* * * * *
Look deeper into this site. Use Contact Us. Act to Learn More.
We gladly share our record of success, in customer care and collections, for banks, card companies, telecommunications providers, government, and student loans. It is outstanding.
Call Centers Outsourcer Partners - or - High-Volume Call Center Clients & Mid-Sized Business Clients
Explore partnership with ALW Sourcing. Performance statistics for our teams, as few as 5 dedicated agents through large project teams of over 200, make exploring partnership with ALW Sourcing more than viable.
Because ALW Sourcing is a Certified Minority Business Enterprise (MBE), partnering with us satisfies some requirements needed for your governement contract bids and possibly provide tax benefits.
Coaching & Reinforcement

Coaches dedicated to programs

Focus on associate satisfaction

Monthly bonus & incentive plans

Recognition of top performers

Associate appreciation week

Monthly communications meeting

Client-sponsored recognition programs
Hiring Practices

Realistic job preview

Behavioral interviews with standard rating scales & calibrated results

Screening for common reasons for attrition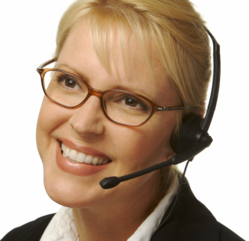 Customer Service Agents



We come trained and prepared - then we work with you to get even better.



ALW Sourcing Customer Service Agents are trained in:

your culture, and

your brand voice


​Call Centers & Call Center Management